Happy Solstice: have an interactive festive card!
---
If you've enjoyed The Road to Adventure, you might get a kick out of this little tale.
Winter's Heart is an interactive greetings card, a heartwarming festive story, and an exploration of what waits for us in the cold dark. It should work directly in any mobile or desktop browser.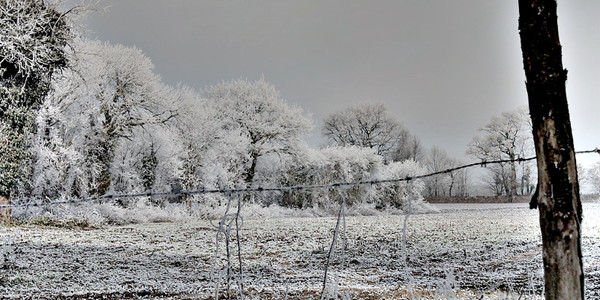 Instead of sending lots of gifts and greetings cards this year, I made this short interactive story and gave the money I saved to mutual aid funds and a couple of charities (SOS Méditerranée refugee rescue at sea and Fondation 30 Millions d'Amis animal welfare).
If anyone wishes to make a donation, you can find links to the charities below, but please don't feel pressured to do so. I know finances are tight at this time of year. I hope you enjoy the interactive story, either way.
https://don.sosmediterranee.org/
Get The Road to Adventure